Wine Queen of India 2018
Beauty Contests held in 14 metropolitan cities of India
Grand Finale held in Nashik Valley
The Wine Queen of India Pageant 2018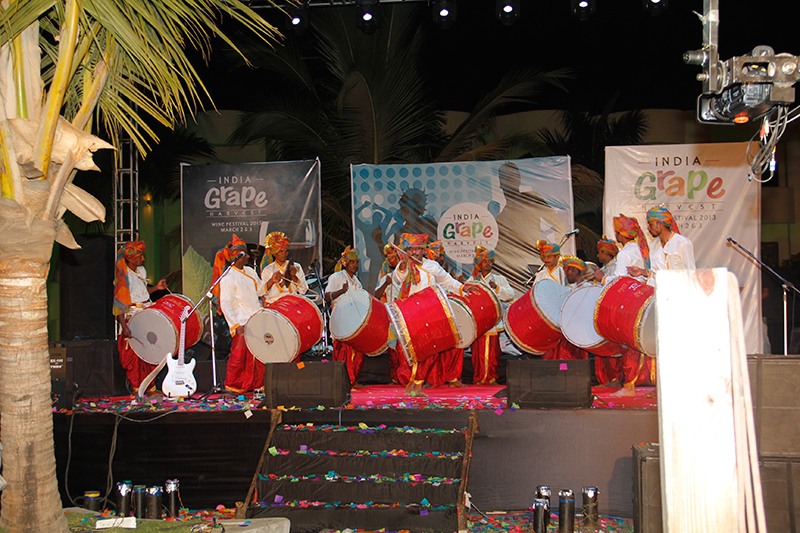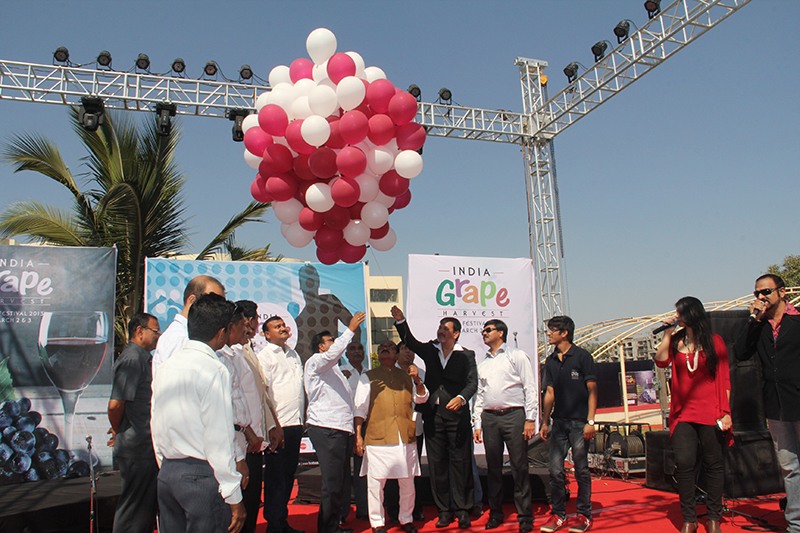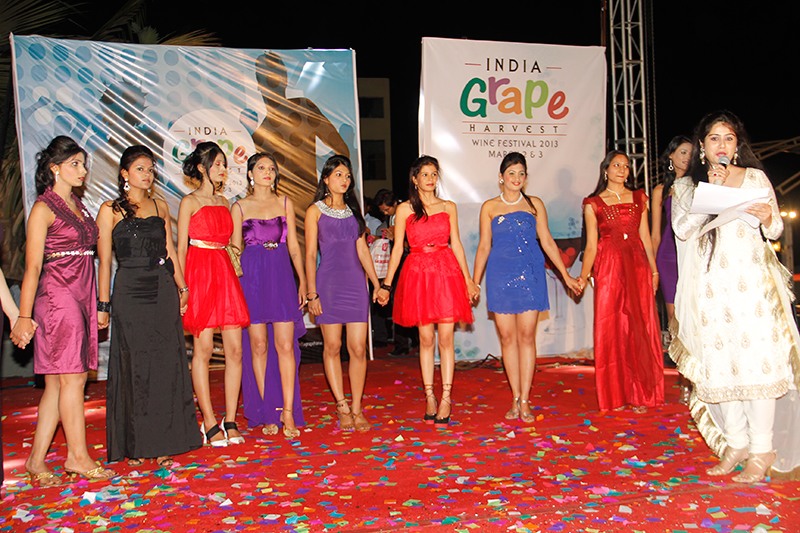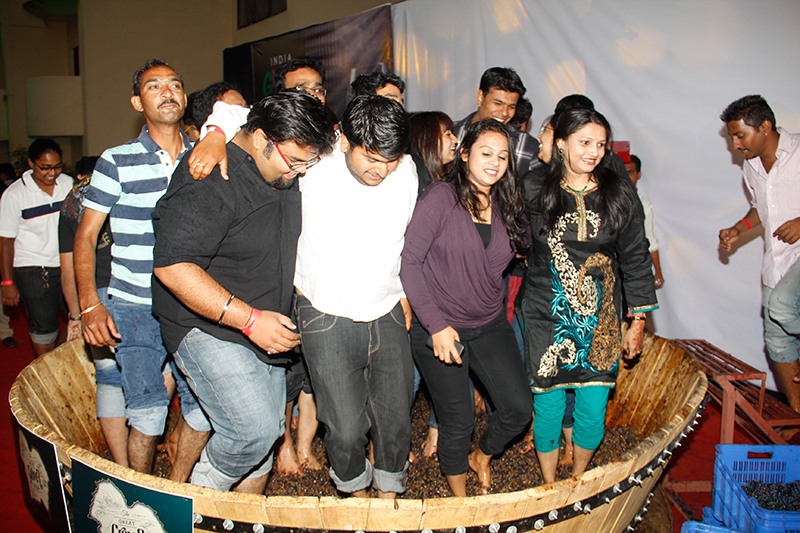 Why Wine Queen Pageant?
We provide a platform for women to share their story of balancing health, Beauty, Fashion success and academics. They are role models for modern young women and help spread wine awareness.
Young women have keen awareness and knowledge regarding Fashion and style. In todays India, fashion and style play an important role in enhancing personal and professional skills and developing artistic expression.
In Indian Youth, fashion is highly influenced by the glamour in Bollywood and Hollywood. The influence of this glamour drives the youth towards lifestyle, luxury, food, fashion and wine.
Wine has always been associated with glamour and fashion. Wine consumption fashion, elegance and beauty go hand in hand making it an art of WHY.
Half a Decade of Fashion & Wine
What began as a beauty competition half a decade ago has become a platform for transforming and celebrating Fashion and wine awareness.
Balancing Fashion alongside education, career and luxuries can be a challenge.
At India Grape Harvest, we reward women for discovering and mastering their ability to achieve a Style Statement and professional well-being.