Grape Carnival 2018
India's first wildly creative public participatory event in the wine capital.
The event will comprise of PUPPETS, Different Types of Music, DANCERS and ARTISTS, and participants of the wine capital in costumes of their own creation.
This GRAPE CARNIVAL 2018, costumed revellers will march through the belly of the wine capital in the biggest display of Grape Carnival in the wine capital of India.
Afterwards, when the sun has set and the children have been tucked in, these revellers will converge in various wine destinations spread across the city.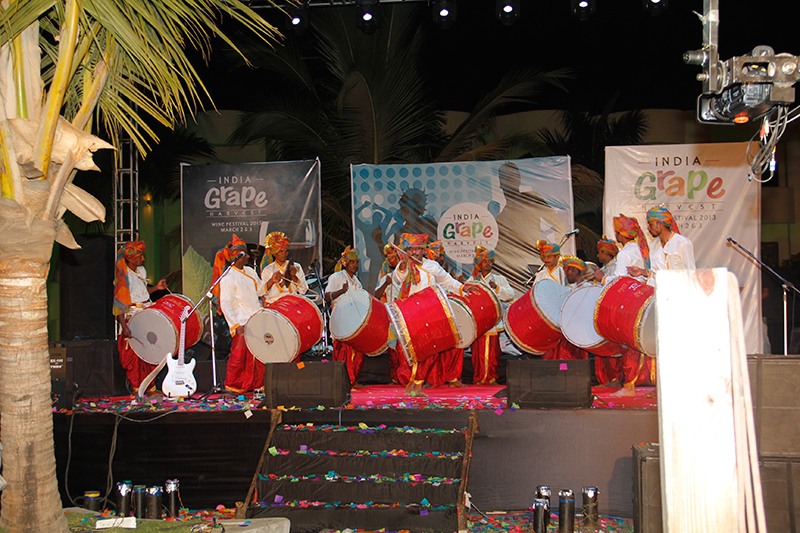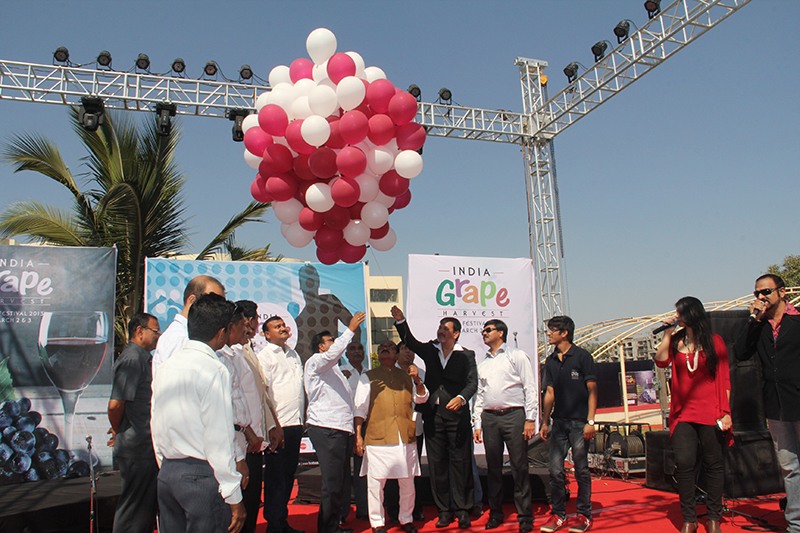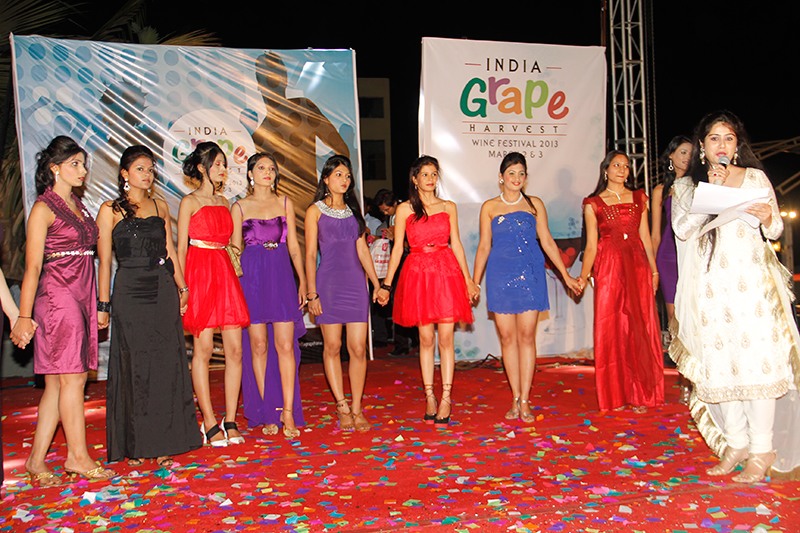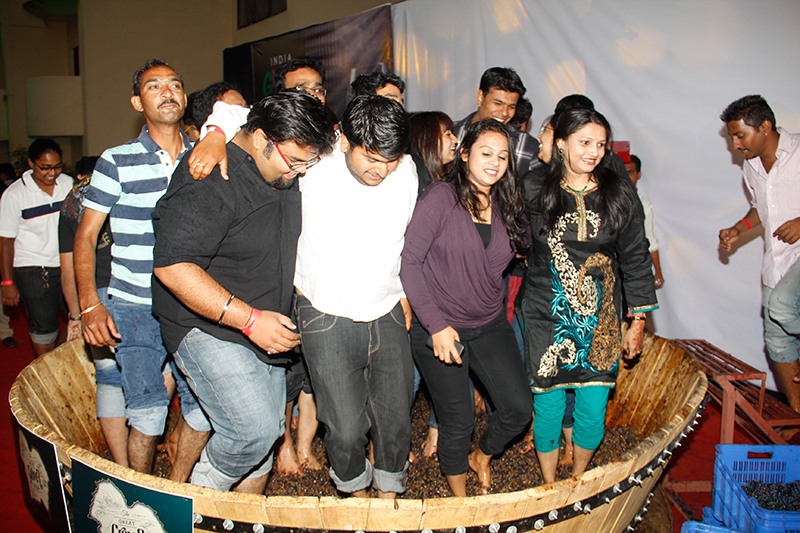 Grape Carnival A Magnificent Rally
Chariots Carrying Wine Barrels
Cycles
Tribal Representation
Classic Bike  Rally
Vintage Cars Rally
Police & Navy Band
Corporate Representations
Open Tour Bus Ride
Local Artists
Open Jeep
Parade/March
Folk Dances
Social Awareness Campaigns
Oak Wine Tankers
Farm & Farm Products Display
Horses,Elephants & Bullock Cart
Truck Mounted Digital Led Walls
Truck Mounted Grape Stomping
Street Dances & Performances
Truck Mounted Live Music & Performances
Grape Carnival A Magnificent Rally
Grape Carnival a Magnificent Rally
Total Length : 1km
Grape Carnival Distance Travel: 5 Kms
Scheduled Time: 2 Hours