Wine Competition & Awards
Wine Competition & Awards
Indian Wine Awards 2018
India Grape Harvest not only offers an opportunity to explore the most dynamic wine market , but also opens its doors to a new cultural arena.
This is the first time a wine competition of this magnitude and significance will be held in INDIA.
While the professional wine judges are swirling and spitting, thousands of amateur wine aficionados flock to the public tasting staged in conjunction with the competition.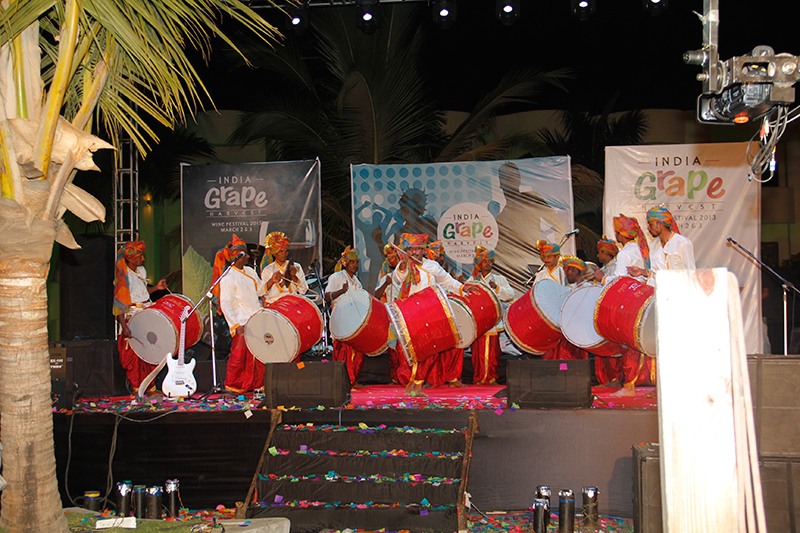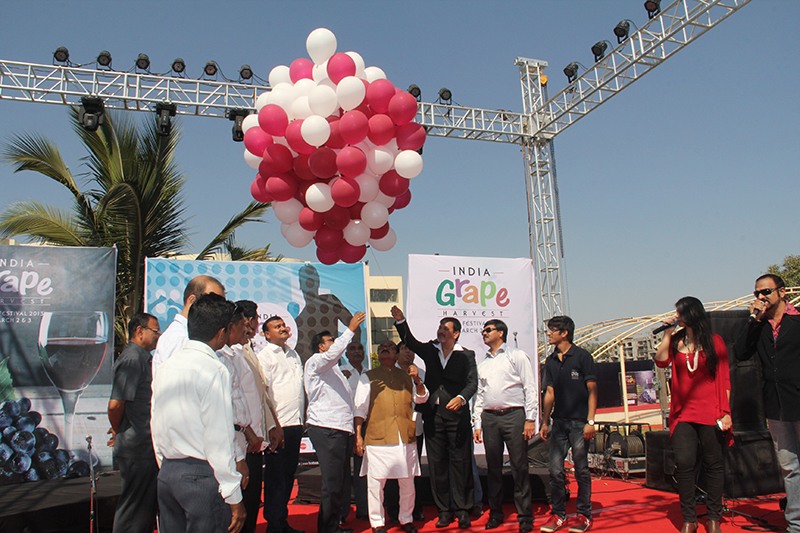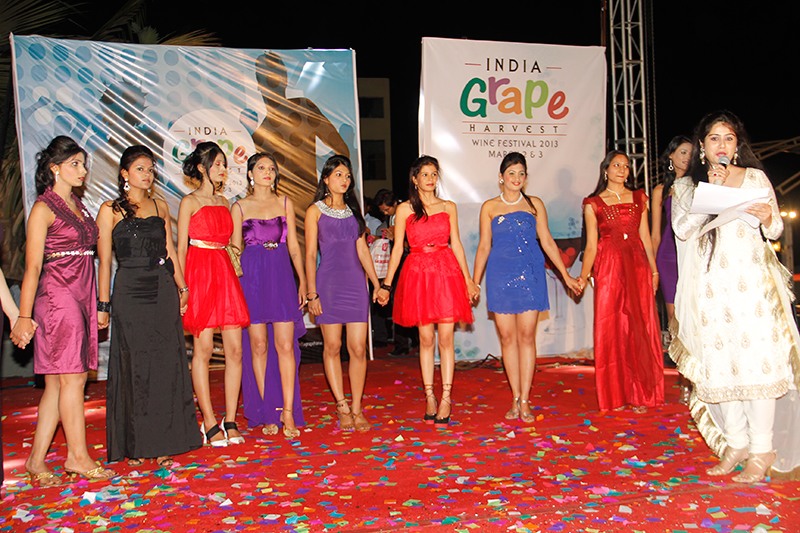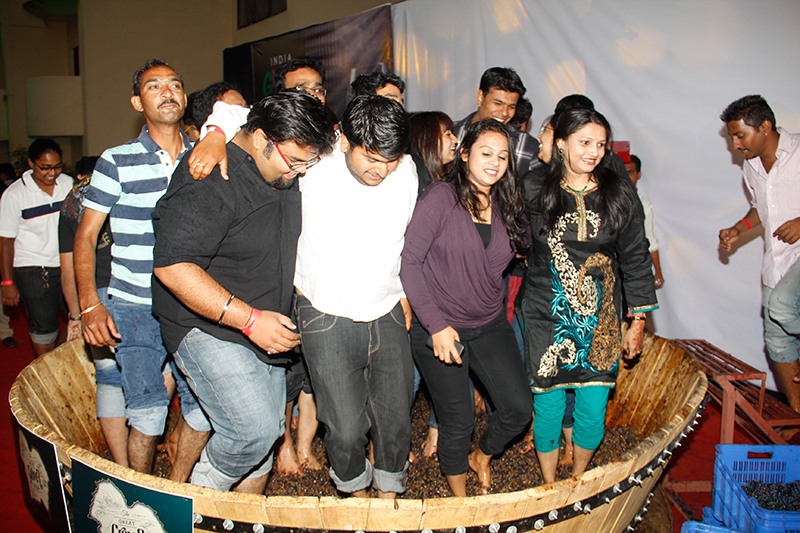 Primary List of Award Titles
Person of the Year.
Lifetime Achievement Award .
Indian Wine Legend.
Winemaker of the Year.
Winery Executive of the Year.
Indian Winery of the Year.
Wine Brand of the Year.
Importer of the Year.
Distributor of the Year.
Wine Selling Outlet of the Year.
Sommelier of the Year.
Wine Connoisseur of the Year.
Wine Lady of the Year.